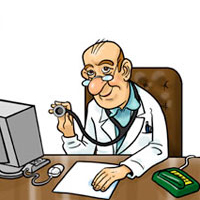 Itching, a lot of itching.
One©n on both hands, both forearms, two on the back of my head, één on my forehead, at least three on my left leg and right only discovered one©Ã©n, but this is more there over the days.
With me it's scratching and then it's (briefly) over. M., on the other hand, made an appointment with the gp because of swollen feet.
Nice such a local photo shoot 😕