The Earth has had a rotation around the sun, 2019 is over, on to a beautiful, healthy and creative 2020! A year where I've been booked for a few events. More on that later. How was 2019?
At various organizations I was allowed to visit again to photograph their sporting event. Always good to hear that I'm welcome again. A number of organizations have met me. And a few times, that yielded new connections. Last time even by photographing a group of runners who happened to pass me during a completely different event. It can get weird sometimes.
The network is slowly expanding in this way, the website is regularly visited and my facebook page has received more likes/followers. I look back on 2019 with satisfaction.
Preview Farcow's photography in 2020
A few days are already reserved in 2020. Yes, of course to photograph horses at a location known to me on Ameland. And I'll keep an eye on the Autumn Desert Trail plus dates of other previously photographed events. But I've been approached to spend a few days in my calendar photographing dogs during a competition.
One is purely focused on dog sports itself, in Lelystad. With the focus more focused on the three northern provinces, this is a very nice outing. The other checkered day is a canicross; running with the dog. In addition, I am welcome at a survival run. Where I started last year with one reservation, this is a good start to the new year. At least I'm ready! If the date of your event is already known, this can be communicated via the contact form, for example.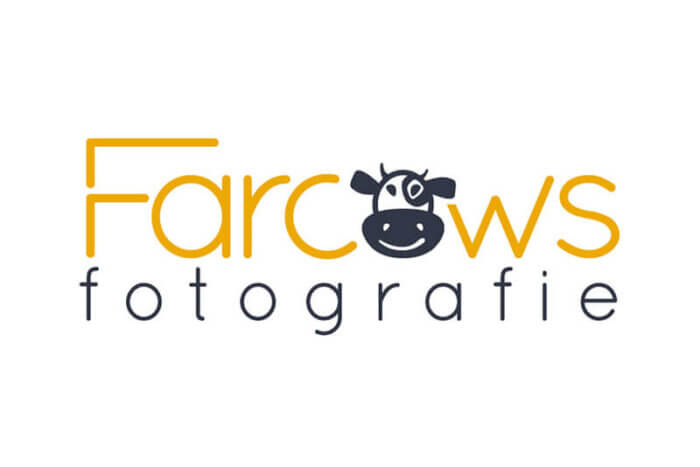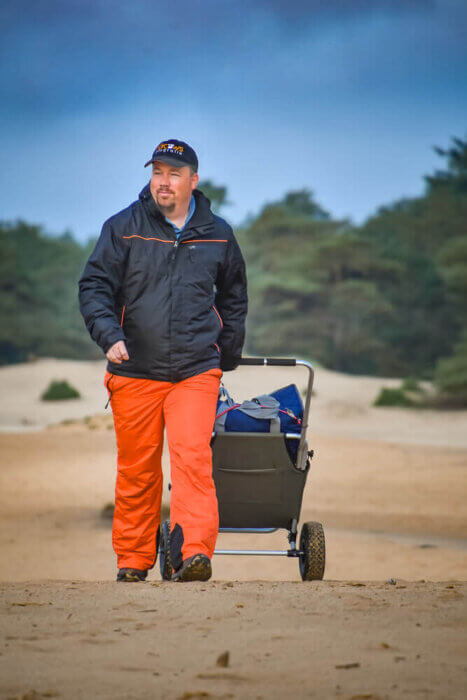 "I'm there for the contestants, not for myself"
New accessories
A new camera is not necessary (for the time being). My walking shoes were in need of replacement after eight years, so I replaced them last month. During outings with Evelien I walked into them and with Drenthe200 I used them for the first time all day. That went fine and I hope they can last that long.
During Black Friday I bought a new external hard drive and two memory cards of 128GB. The tickets were used during Drenthe200 and I am happy with the speed. These latest photos will still be placed on the old external hard drive, so that 2020 will start with a whole new drive.
Other changes in 2020?
For the rest, Farcow's photography will all be the same in 2020. Same orange pants during bad and/or cold weather. Billboards on the side to announce my presence and give you time to put the smartphone in the bag, straighten clothes and possibly update the make-up. The same prices for the photos, found online on social media Facebook, Instagram, Yotube and in 2020 more with Twitter. The photos are again offered via Oypo.
On this website I will also write about photography. In articles tell a little more about the theory behind shooting and how certain subjects can be photographed. Other topics are always welcome.
Of course there are some wishes for Facebook and some functionalities for the website, but that priority is lower. [edit januari 2020]now the menu has been adapted and a captcha has been installed to counter the many spam messages. The facebook page has also received some love. At least I'm looking forward to what this year is going to offer me! That our paths can cross each other again, until then.
Below is an overview of all the events I have been able to photograph in 2019. From horses and dogs, to runners and cyclists.
---