Are you present as a rider, cyclist, canicrosser or runner in my Oypo?
Did you always want to order that one picture?
Black Friday Farcows photography
Take your chance and take advantage of this temporary action: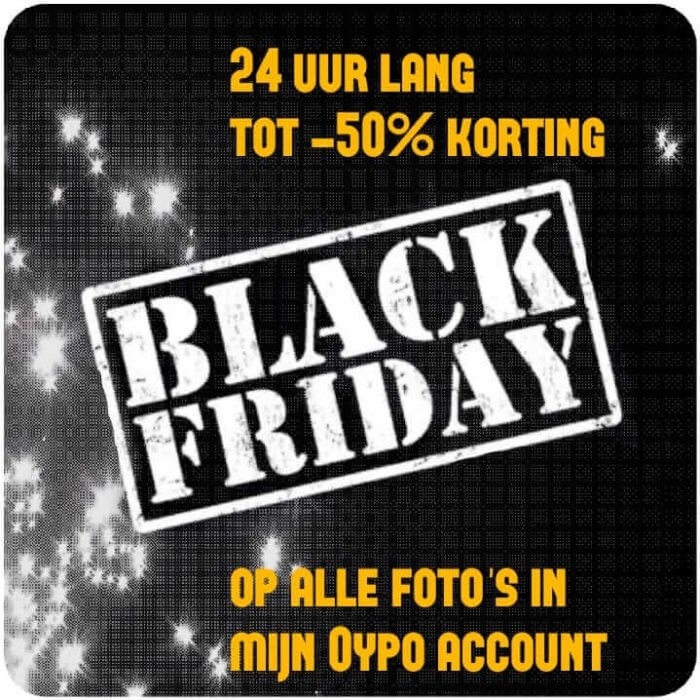 I have already photographed several (sports) events and all the photos are stored at Oypo. Not only this year, but also that of previous years. From Spring Ride to Autumn Stage, on foot, on horseback or on steel steed, in Drenthe, Groningen or Friesland. Everywhere the discount is present because of the "Black Friday".
---
---